The Green Country Endodontics Team
We really eat, live and breathe endodontics and taking care of our patients. We can only do this as part of a well orchestrated team where everyone knows their role. Amy Johnson-Rener runs the front office, meeting and greeting patients and handling billing. Dr. Johnson is the clinician performing compassionate root canal treatment.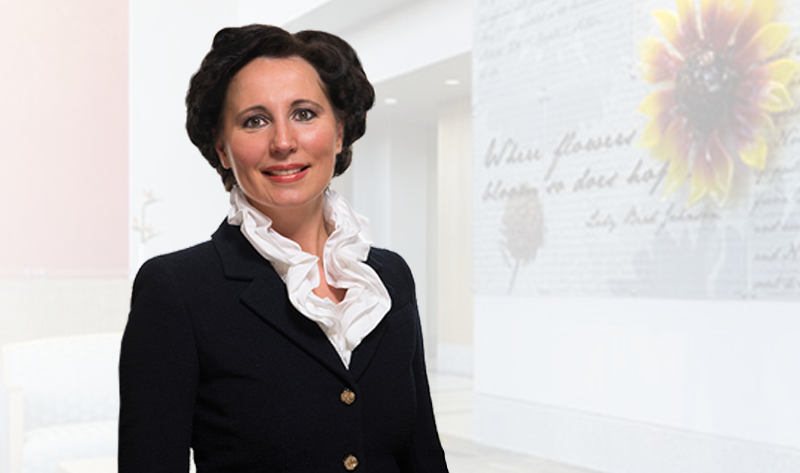 All team members at  have combined their years of caring for patients in pain and made a commitment to excellence and personal care and compassion for each and every patient.
From the minute you schedule your appointment with Amy, through the care you receive from her assistant and the treatment Dr. Johnson provides, the team at  wants to know you are in good hands.
Our mission is to provide the highest quality, compassionate care in a peaceful, state-of-the-art environment. It is our unconditional philosophy to provide individualized treatment.
We strive to be the best endodontic office and bring our years of experience and diversity to provide Tulsans with the care they deserve.
With the ability to provide sedation dentistry to the most fearful patient, nervousness should not interfere with getting your dental needs to complete health. From IV sedation to general anesthesia, we can perform our work in the same office you have come to trust and where you expect quiet compassionate care.
Ask Dr. Johnson or Amy about sedation dentistry and whether you are a good candidate for the treatment.
Ally Majors
Ally is our Lead Microsurgical Assistant who was born and raised in Beggs, OK where she graduated high school in 2009. Ally played two years of college basketball at Bacone College. In 2012 she joined the Advanced Dental Assisting School of Drumright. She has been a part of the team at Green Country Endodontics since 2013. She enjoys getting to know our patients and helping them feel comfortable in our office. Ally maintains a membership with American Dental Assistant Association and is devoted to continue her dental education.
In her spare time, Ally enjoys spending time with her husband, family, being active outdoors, and barrel racing.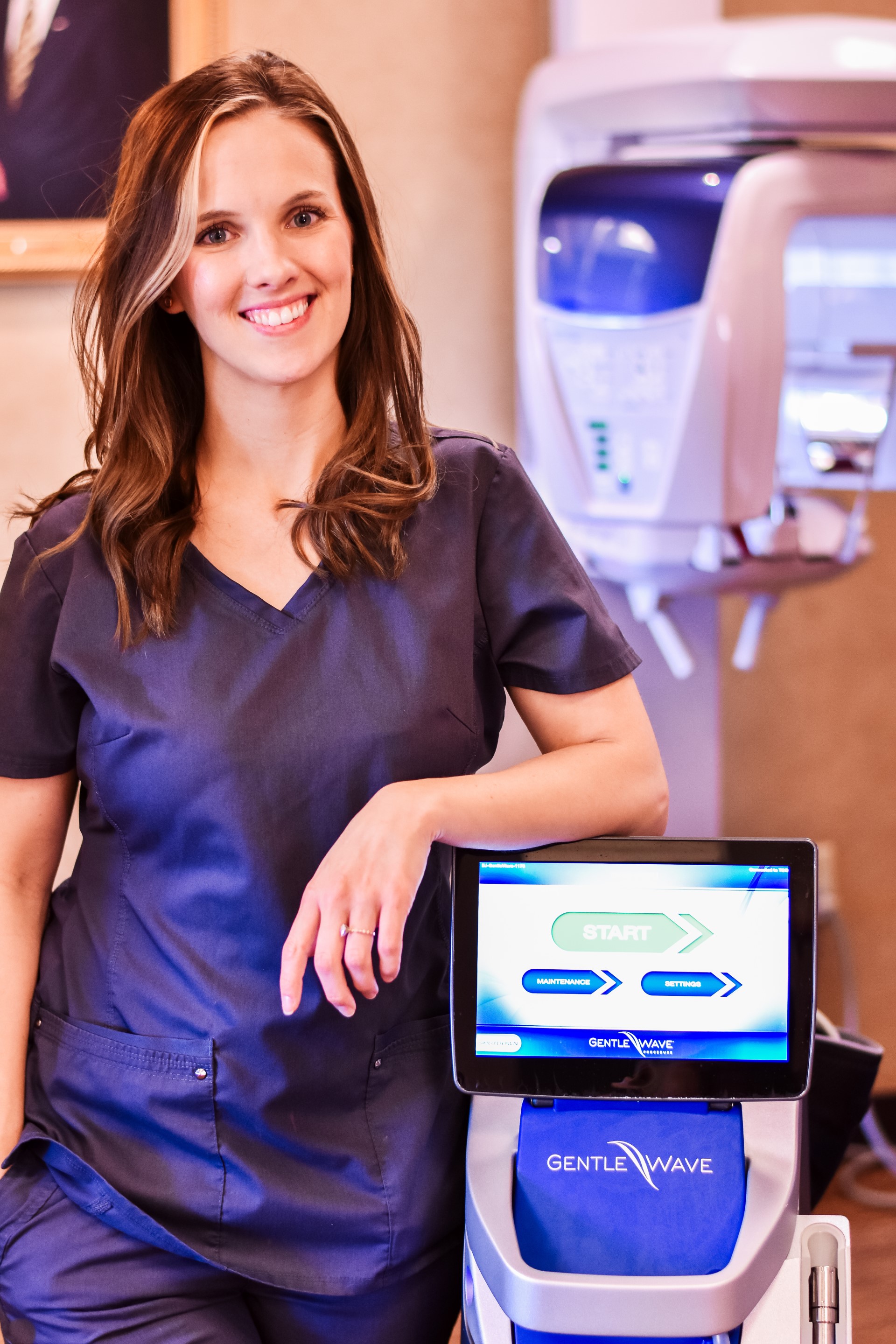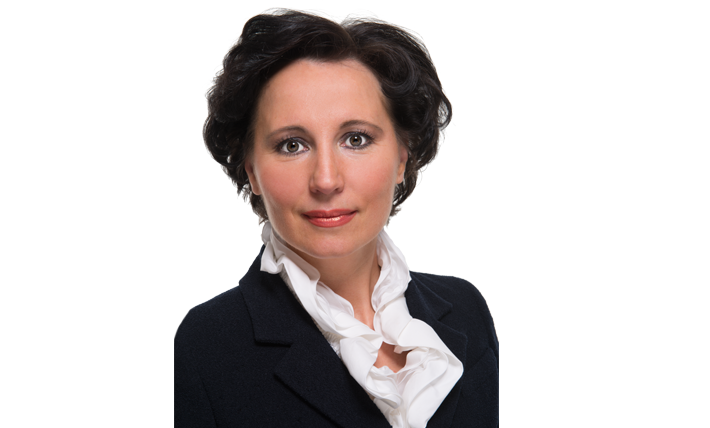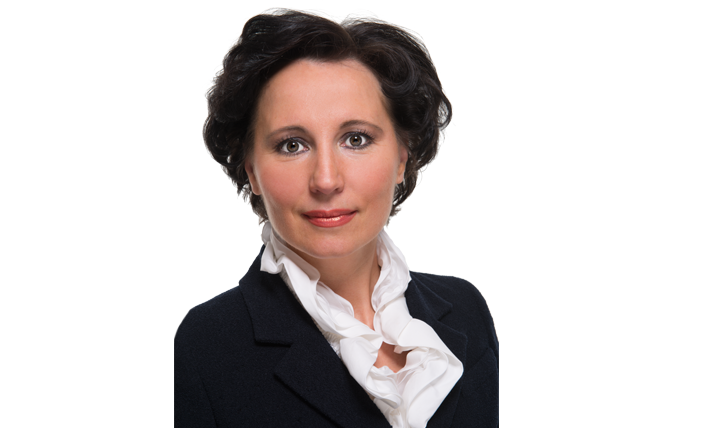 Eugenia M. Johnson, DDS
Endodontist