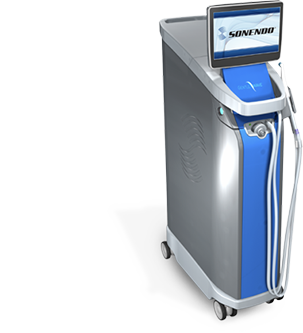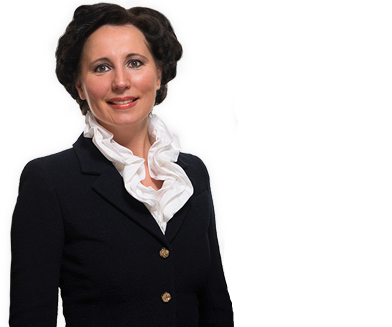 Green Country Endodontics opens in the prestigious Bishops Building
Schedule your next root canal with Dr. Eugenia Johnson
918-994-6000

Patient Information
Experience the best in endodontic treatment (root canals) and care in a peaceful environment. Log-in with the details we emailed you to enter your private information before your visit.

State of the Art Technology
Our personal touch and patient-centered treatment is enhanced with the latest technology. We invest in the best equipment and stay current with the latest changes in the profession.

Location St. Francis South - Bishops Building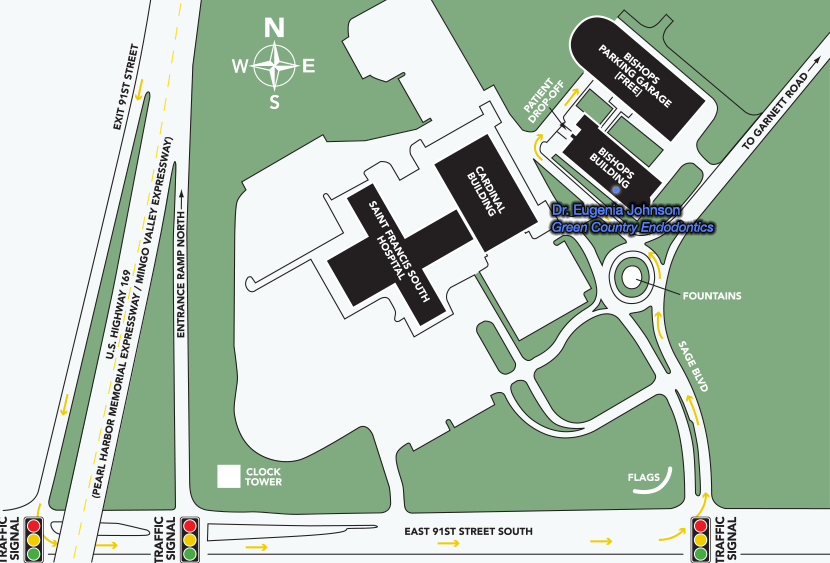 Welcome to Our Office
After practicing in Tulsa for more than three years, Dr. Eugenia Johnson has committed herself to present the people of Tulsa with her own state-of-the-art facility, providing high-quality, patient-centered compassionate treatment for which she and her team are known.
Dr. Johnson and her team at Green Country Endodontics are dedicated to making your treatment as comfortable as possible. Please ask one of our caring team members about sedation options if you are anxious about your treatment.
Questions about your visit?
We have two very informative areas to empower you and help you understand why you have been sent to see a specialist and what treatment options are available. If you have further questions, we'd be happy to answer. Call 918-994-6000 or email us info@greencountryendodontics.com.
Why Choose Us?
No stranger to endodontics, Dr. Johson was a successful endodontist for more than a decade in her native Moscow. Dr. Johnson trained and excelled at Nova Southeastern University in Fort Lauderdale, Florida. In addition, being married to one of the most successful innovators of endodontic instrumentation and philanthropist, Dr. Wm. Ben Johnson, who helped spur her onto a level of excellence you will trust.
Hours of Operation
We believe pain and trauma can occur regardless of office hours. Our office is open 5 days a week. Because emergencies can happen at any time we are also availble for treatment outside of scheduled office hours.
Monday 8:00 AM – 5:00 PM
Tuesday 8:00 AM – 5:00 PM
Wednesday 8:00 AM – 5:00 PM
Thursday 8:00 AM – 5:00 PM
Friday 8:00 AM – 3:00 PM
Patients of record will always have a lifeline to Dr. Johnson through her personal cell phone.